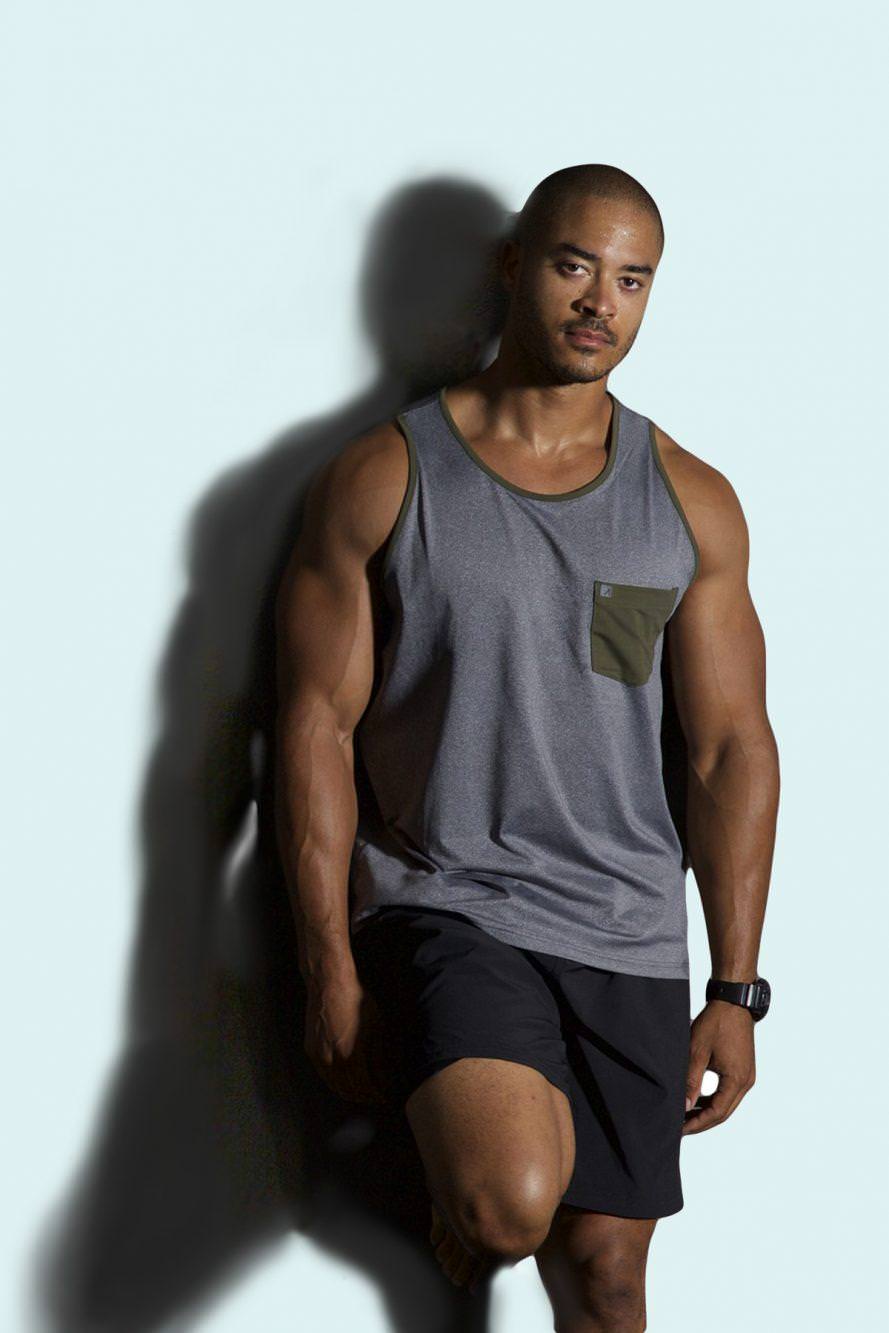 1. Among athletes trained in this program; risk of ACL injury experiences over a 500% reduction from their untrained peers
2. Female athletes are 5X more likely to experience a serious knee injury than their male counterpart.
3.The risk of re-injury is 44% for athletes who have undergone ACL surgery but not taken knee injury prevention training.
*Don't spend your season on the sidelines!
JumpStart Utilizes the Research-Based Sportsmetrics Program.
1. Decrease the risk of serious knee injury.
2. Increase vertical leap by 4 inches on average.
3. Decrease muscular imbalance around the knee
4. Improve and correct mechanics for jumping, cutting, pivoting and other high-intensity movements
> Both female and male athletes will benefit from this program.
> Recreational athletes looking to improve their game.
> Weekend warriors looking to get back into the game.
> Post Surgical and post physical therapy patients.
> Both teams and individual sports players.
The course is a 6 week, 2 day/week course. Classes are an hour and a half in length, and each class includes a combination of:
1. Dynamic warm-up
2. Jumping/landing training
3. Plyometric and agility training
4. Targeted strengthening
5. Flexibility/stretching
Participants are given home exercises that they are expected to perform 1 additional day/week to further advance the training.
Classes are held at Renew Physical Therapy. There are dynamic warm up training and team training courses available upon inquiry as well. Team training's can be performed off-site, if negotiated.