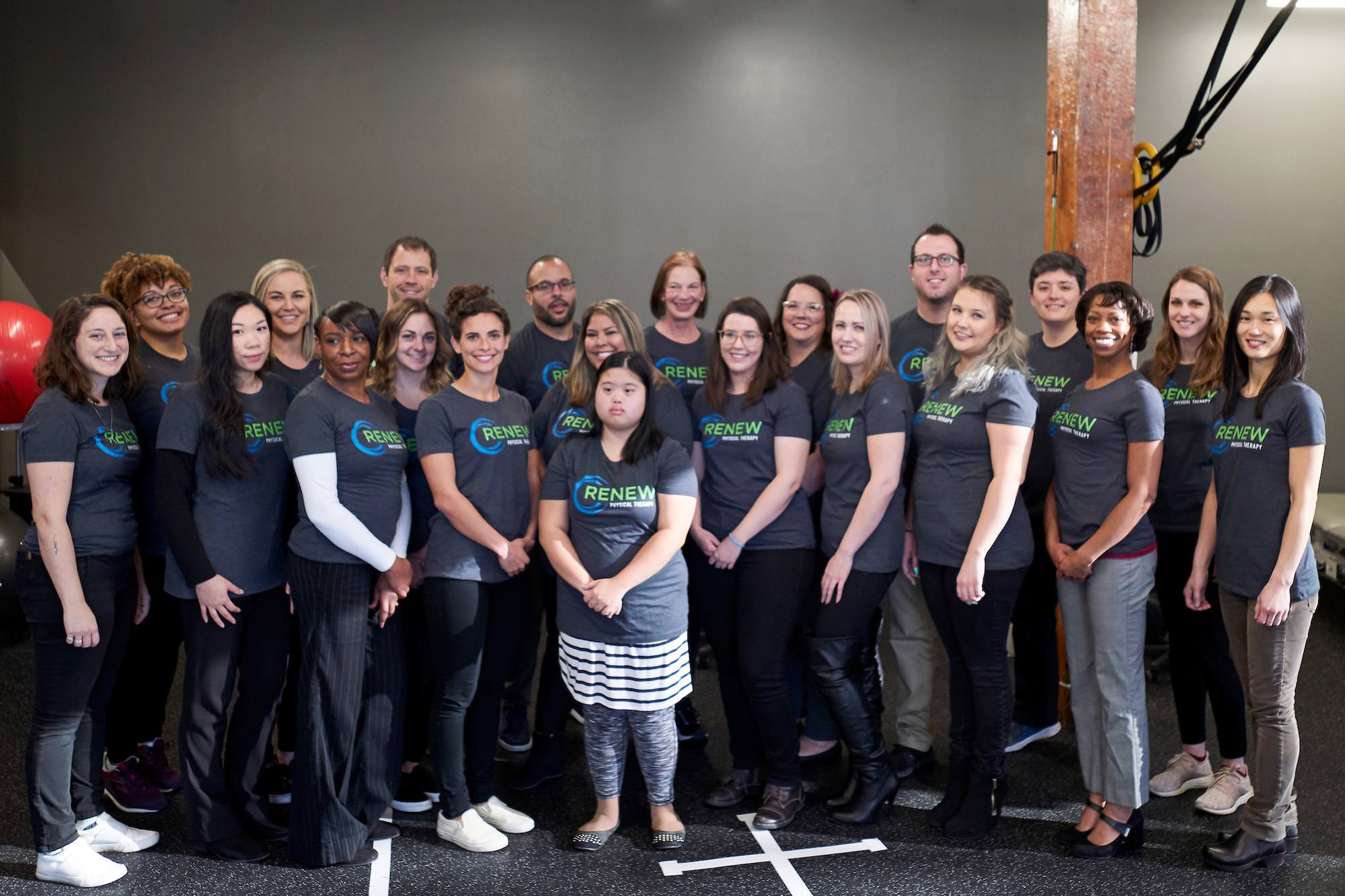 This year, as Renew Physical Therapy celebrates its 9-year anniversary, I want to take a moment to thank everyone for their continued support. We opened our doors in 2012 with a goal to serve our community by providing individualized and consistent one-on-one care to help our patients back to better health.
Through the years, our hard-working team, valued patients, and neighbors, have created a family dedicated to growth, wellness and helping our patients reach their full physical potential. It has truly been an honor to be a part of the Columbia City and Hillman City communities.
As we pass the one-year mark of COVID-19 and reflect on the impact it has had on all of us, I also want to take a moment to pause and thank all essential workers – everyone from nurses and doctors to grocery store employees to gas station attendants to bus drivers and so many more individuals, we thank you again for your support and service.
In 2021, we are excited to seek out new opportunities to expand our business, build our team, and help more people get back to doing the things they love. We are continuing to grow our Crash Care program, which is designed specifically to help patients who have been in motor vehicle accidents get the proper care they need.
I look forward to bringing you along our journey to 10 years and serving the community for many more to come!
Sincerely,
Erik Norwood, Physical Therapist & Owner