We accept the following insurances:
Premera Blue Cross
Regence Blue Shield
Blue Cross Blue Shield
Labor and Industries
Aetna
Cigna
Medicare
Aetna Medicare Advantage PPO
Regence Medicare Advantage PPO
First Party Personal Injury Protection
First Choice Health
Kaiser PPO
Community Health Plan
Molina
We also accept:
Cash payments, at a discounted rate
Free initial consultations are available!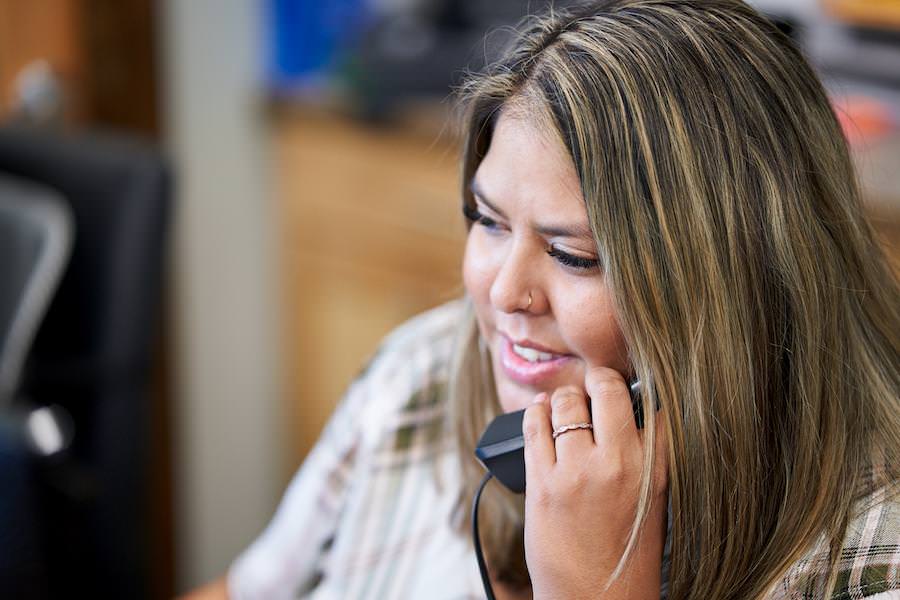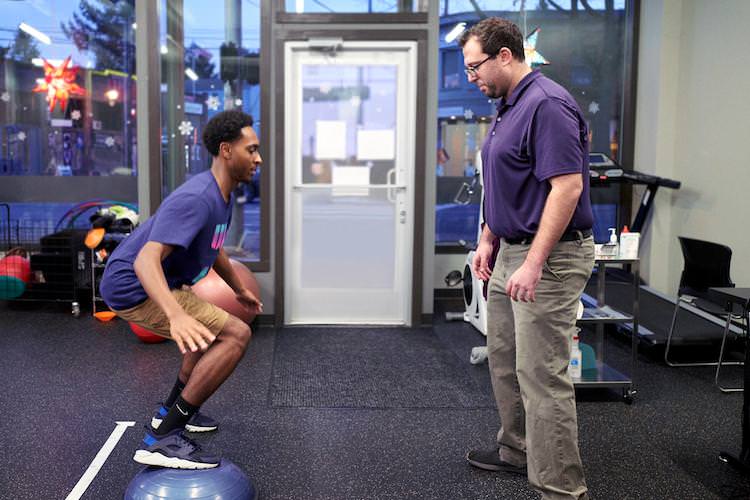 Upon Calling:
You will speak with one of our front desk attendants, who will ask you some simple questions in order to get the ball rolling, as well as get your phone number for reminders, and perhaps email if you would like the paperwork to be emailed.
​

First Visit:
Please bring your license and healthcare card. This visit is scheduled for one hour, though please plan for slightly more. This visit will involve scheduling forward and much more discussion than typical in order to establish your ongoing plan.
There are around 15 – 20 minutes of paperwork to be completed. This can be completed either by arriving at your first appointment 20 minutes early, or printing out the associated paperwork (which can be emailed or found near the end of this page) and completing it at home.
Our office is located at the corner of Rainier Ave. S. and S. Orcas St. The entrance is on the Rainier side of the building and the parking lot is located behind the building.
There are around 15 to 20 minutes worth of paperwork to be completed before coming in for your first visit. This can be completed by either printing the forms out here, or arriving 20 minutes early to your first appointment where we are able to provide you with your own copies.
Please feel free to download and complete these documents before coming in if you would prefer to have the document in hand. The document to the left is universal, the others should be completed only if they are relevant to your situation!