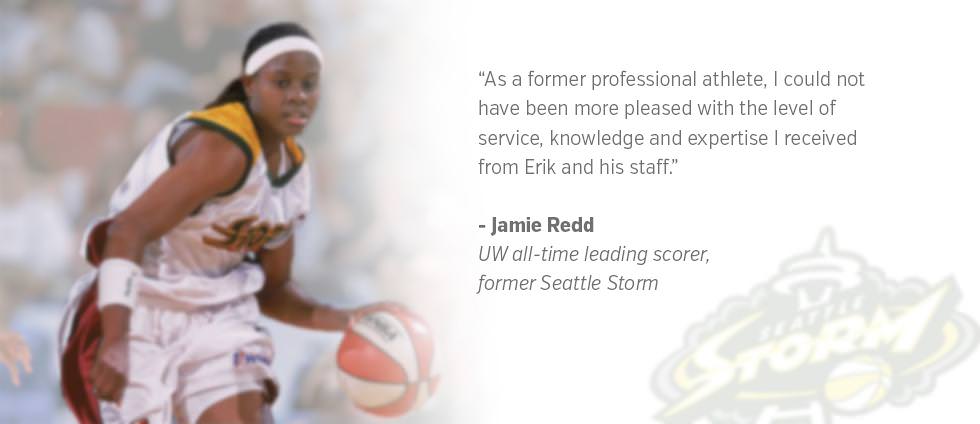 The therapists and staff at Renew Physical Therapy are top-notch for competence, skill, friendliness, and professionalism, and I highly recommend their services (…) and Megan is very skilled at manual therapy on scar tissue, which gained me tremendous range of motion
Joe gave me a series of dynamic exercises that greatly helped to stabilize my shoulder and increase my strength and mobility (…) I also received treatment for an irking knee injury, and learned what I need to do to keep my knees in good condition for running. The staff is knowledgable, genuine, and humorous, and although my injuries were a pain, coming to Renew was a pleasure.
Prior to going to PT. I was honestly skeptical about how much it would help me because my knee pains were pretty severe whenever I ran or hiked. I was convinced I had something really serious going on, and that my issues couldn't be fixed by PT. Erik put me on a Return to Run program, and now, more than halfway through the program, I've been able to run without pain (my knee used to hurt after running just a mile). (…) Highly recommend Renew and Erik!